Walter E. McGowan, Esq.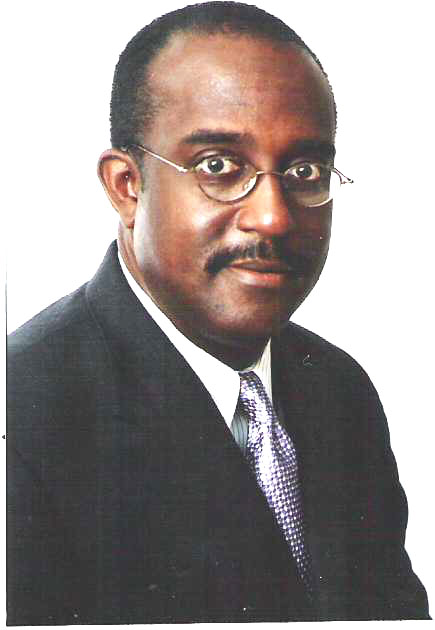 wem@glsmgn.com
Education
Fisk University, Nashville, Tennessee, Summa Cum Laude, B. A.
Certificate, Public Administration
Temple University School of Law, Philadelphia, P.A., J. D. (1981)
Courts Admitted
Supreme Court of Alabama
Supreme Court of the United States
U. S. Courts of Appeals for Eleventh Circuit
U. S. District Court for the Middle and Northern Districts of Alabama
Professional Affiliation
Advisory Board for Amerifirst Bank, Member
Alabama Judicial Oversight Commission, Member
Alabama Lawyers Association, Member
Alabama State Bar Association, Fellow
Alabama Legal Services Corporation (1992-Present)
American Board of Trial Advocacy, Member
American College of Trial Lawyers, Fellow (2006-Present)
Board of American Board of Trial Advocates, Member
Board of Resurrection Catholic Mission, Member
Board of Tuskegee-Macon County YMCA, Member (1996-Present)
Eagle Scout
Federal Bar Association, Vice President
Macon County Bar Association, (1995-Present)
Montgomery Trial Lawyers Association, Member
National Bar Association, Member
Trial Lawyers for Public Justice (1993-Present)
Profile
Attorney McGowan is currently a law partner of the law firm, Gray, Langford, Sapp, McGowan, Gray, Gray & Nathanson. His primary focus is civil litigation. Attorney McGowan has extensive experience in both plaintiff and defense cases. Walter holds Summa Cum Laude from Fisk University where he completed his undergraduate work. As a partner with one of the leading law firms in the country, Walter has spent his career in the courtroom and at the negotiating table. Walter negotiated contracts for Artist/Entertainer Stephanie Mills and other artists. He is Past President of the Montgomery Alabama Trial Lawyer's Association. Mr. McGowan has served on the Board for the Tuskegee-Macon County YMCA since 1996. He currently serves on the Board of Amerifirst Bank. Mr. McGowan is also an Eagle Scout.